Welcome to MSD!
Email List: Sign up to receive email updates and reminders about scholarships, campus events, announcements and more. Click here to subscribe to our listserv.
Published June 14, 2016 By Jeanne Lawrence
It will be completed before the start of classes in August.
---
Published June 13, 2016 By Traci Royster
The Dean of Students office, Counseling Center and LGBT center are here to help process the Orlando tragedy.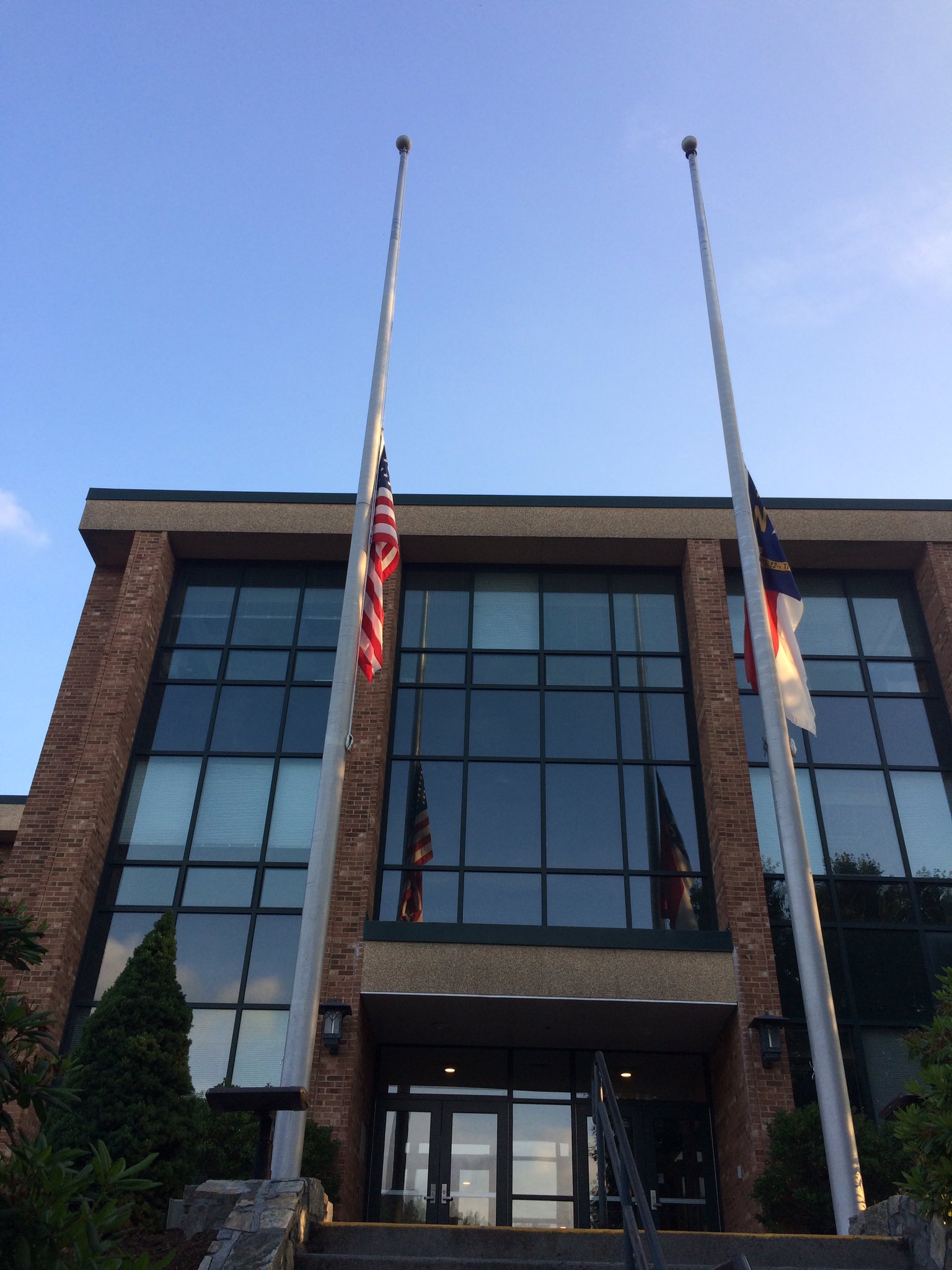 ---
Published May 12, 2016 By Jeanne Lawrence
L.E.A.D. (Linking Education And Diversity) Orientation
L.E.A.D. Orientation is a two-day program that will take place twice, on
August 8-9
and
August 11-12
, and is a supplemental educational program for historically marginalized or underrepresented identified students and families; including students of color, LGBT+, women, first generation college students, etc. Students will move into their residence halls early, participate in enrichment activities, learn about available campus and community resources and have the opportunity to build strong connections with other students, faculty and staff who share similar identities.
---